Your sound that stays in your head! Matthias Cieply is behind the name "Queplay". He is a music composer for game developers, artists, filmmakers, the automotive industry and radio producer. Matthias Cieply has been working as an artist / DJ under this name since 2012. Queplay Music was founded on May 14th, 2020.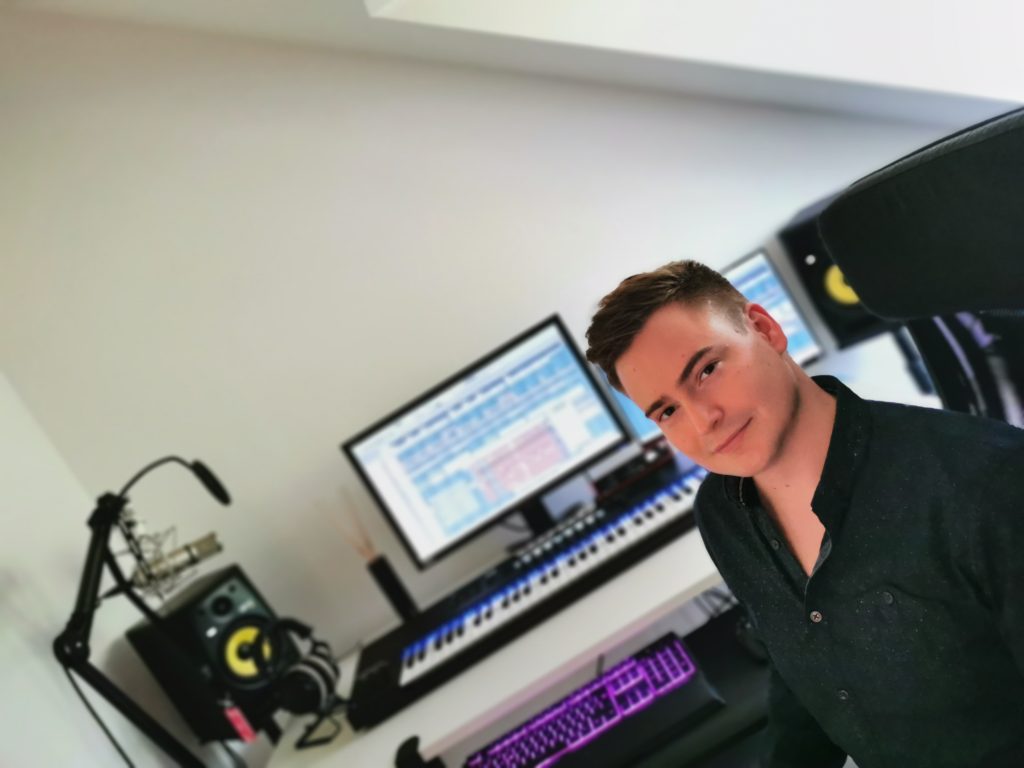 organic
FOR VIDEO-GAMES | MOVIES
electronically
INDUSTRY TRAILERS
News
BREAKING NEWS  - bitte klicke hier
News
Neuer Vibe, neuer Sound mit Queplay Music für deine Telefonanlage.