Your sound that stays in your head!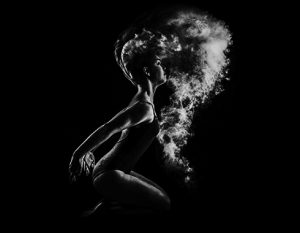 Give your game that certain kick!
guaranteed arc of suspense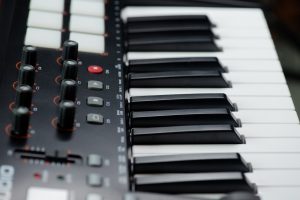 Matthias Cieply is behind the name Queplay.He is a composer and producer for the radio. He has been working under this name since 2012. Queplay Music was founded on May 14th, 2020. His musical works count for:
Video Games
Movie Trailer
Advertising
News
BREAKING NEWS  - bitte klicke hier
News
Wir leben Musik! Neuer Klang mit Queplay Music.